In today's world, electricity has become an essential part of our lives, we cannot live on without it, because so many necessary home appliances need to be powered up, such as lights, TVs, fans, refrigerator, air conditions, computers, laptops, washing machines, or even portable ventilator, etc. However, there are times when we face power outages, and that's why household battery storage system is so critical.
As you may have already known, a battery provides DC output, while most home appliances are run by AC power, so you'd need an inverter to work together to provide AC output to power up home appliances. This article will discuss how a battery works with an inverter to provide AC output and how it can be used to power up home appliances.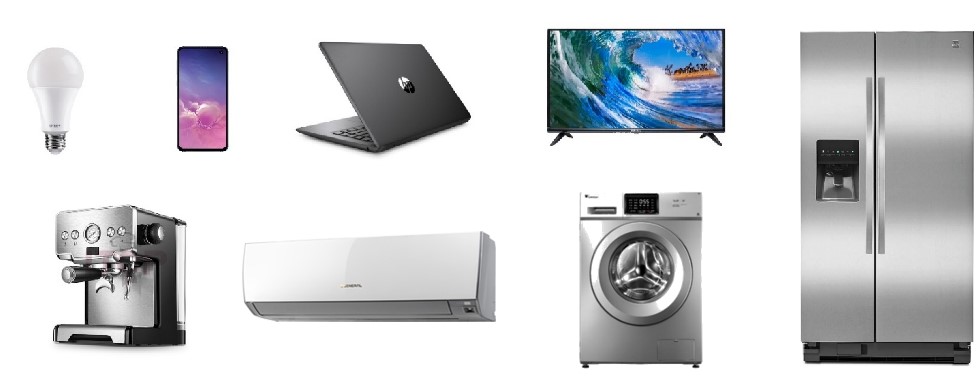 What is a Battery?
A battery is a device that stores electrical energy in chemical form and converts it into electrical energy when needed. The most common types of batteries are lead-acid batteries, lithium-ion batteries, and nickel-cadmium batteries.
What is an Inverter?
An inverter is a device that converts DC (direct current) into AC (alternating current). They come in different sizes and types, and the most common scenarios are being used in solar power systems and grid-tie battery systems.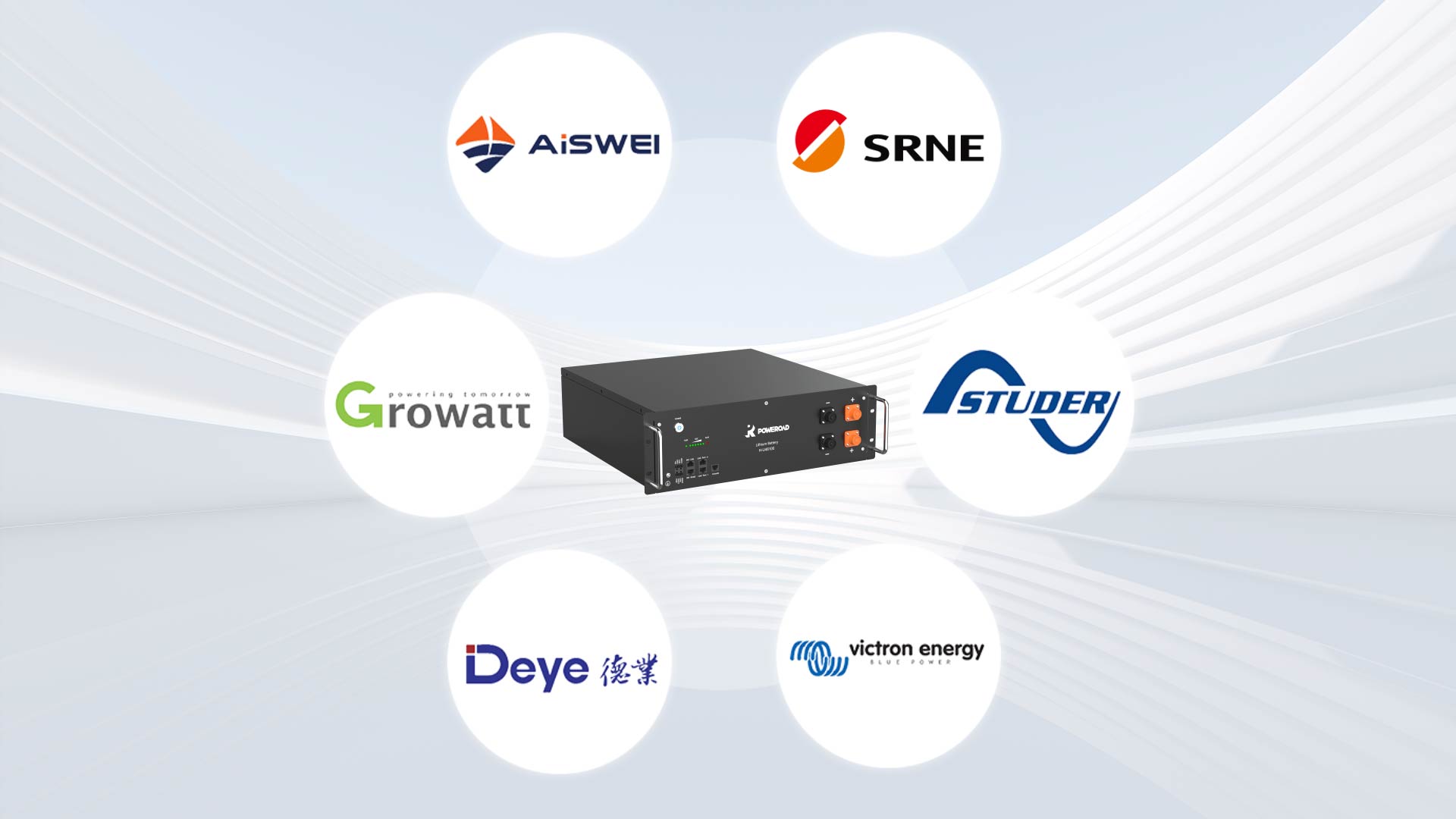 How Does a Battery Work with an Inverter to Provide AC Output?
A battery and an inverter work together to provide AC output to power up home appliances. An inverter accomplishes the DC-to-AC conversion by switching the direction of a DC input back and forth. As a result, a DC input becomes an AC output. And the inverter converts DC voltage coming from the battery to household mains voltage. So the voltage of the battery should match the voltage of the inverter. If the voltage does not match, the inverter may not work properly.
POWEROAD Home Battery can be paired with mainstream inverters on the market, such as Growatt, Deye, Victron, Studer, Aiswei, SRNE… And POWEROAD's in-house BMS enables our Home Battery to work with other inverters based on customers' requirements. Contact us to get the most suitable solution for you!
Related Products