POWEROAD will construct a new facility with an annual output of 6 GWh in Shanghang County, Longyan City, Fujian Province, to increase total manufacturing capacity in the lithium-ion battery pack, which will primarily be used for energy storage system applications.
Yesterday, July 31, 2023, the county authorities and key government agencies attended the groundbreaking ceremony for the new plant.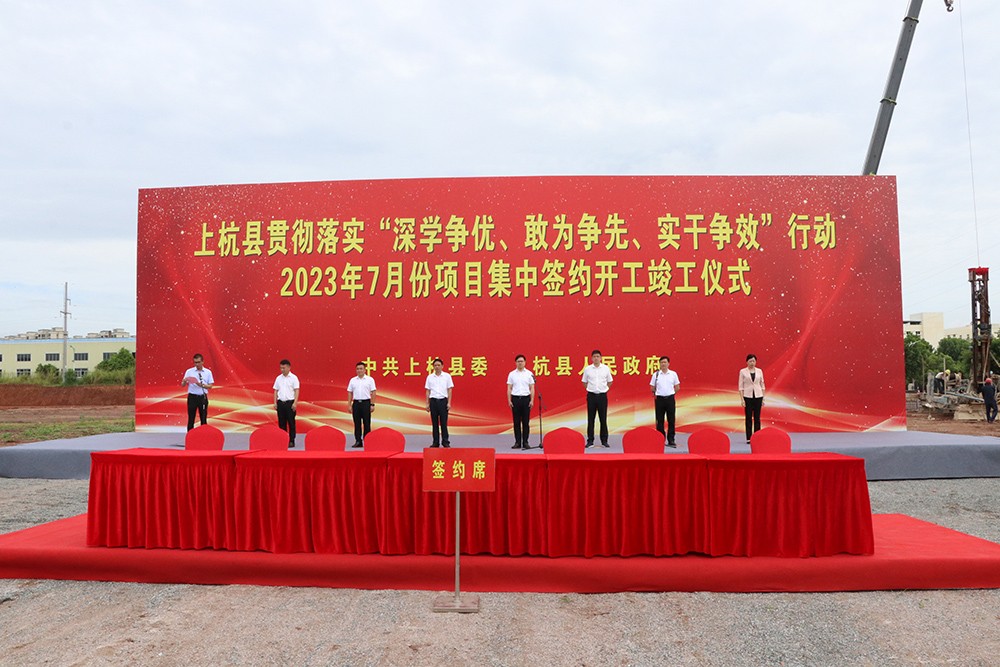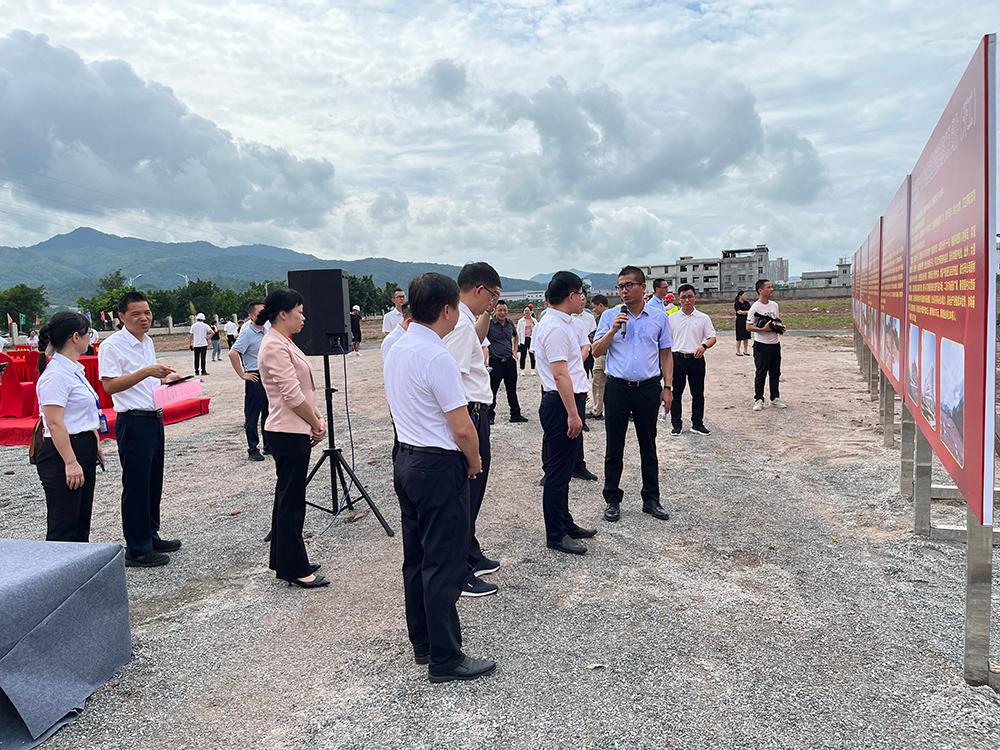 POWEROAD is committed to supplying dependable lithium-ion battery-based energy storage devices for residential and C&I (Commercial & Industrial) applications. The new battery pack facility, which will be finished and put into production in 2026, will assist clients in maintaining stable and manageable material costs.