POWEROAD has exhibited at the Romania, Australia, and Saudi Arabia this October, showcasing our energy storage solutions from residential level to C&I level, serving customers from household residents to business. Energy stability and safety has become the global concern, and we never stop developing products and solutions that adapt to different scenarios in different markets.
RoEnergy
From October 4th to 6th, the 2023 Romania Trade Fair RoEnergy was successfully held at the Expovest Pavilion (Senator Hotel), Timisoara, Romania.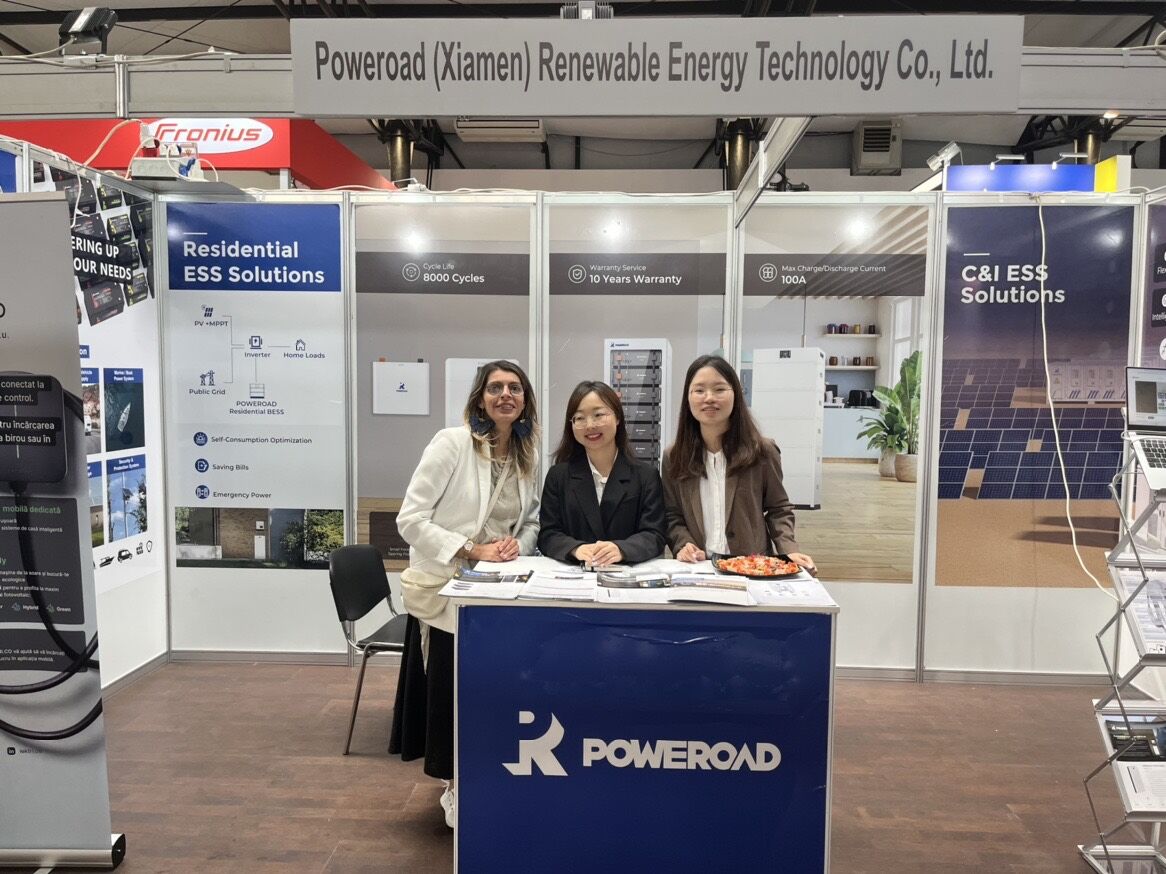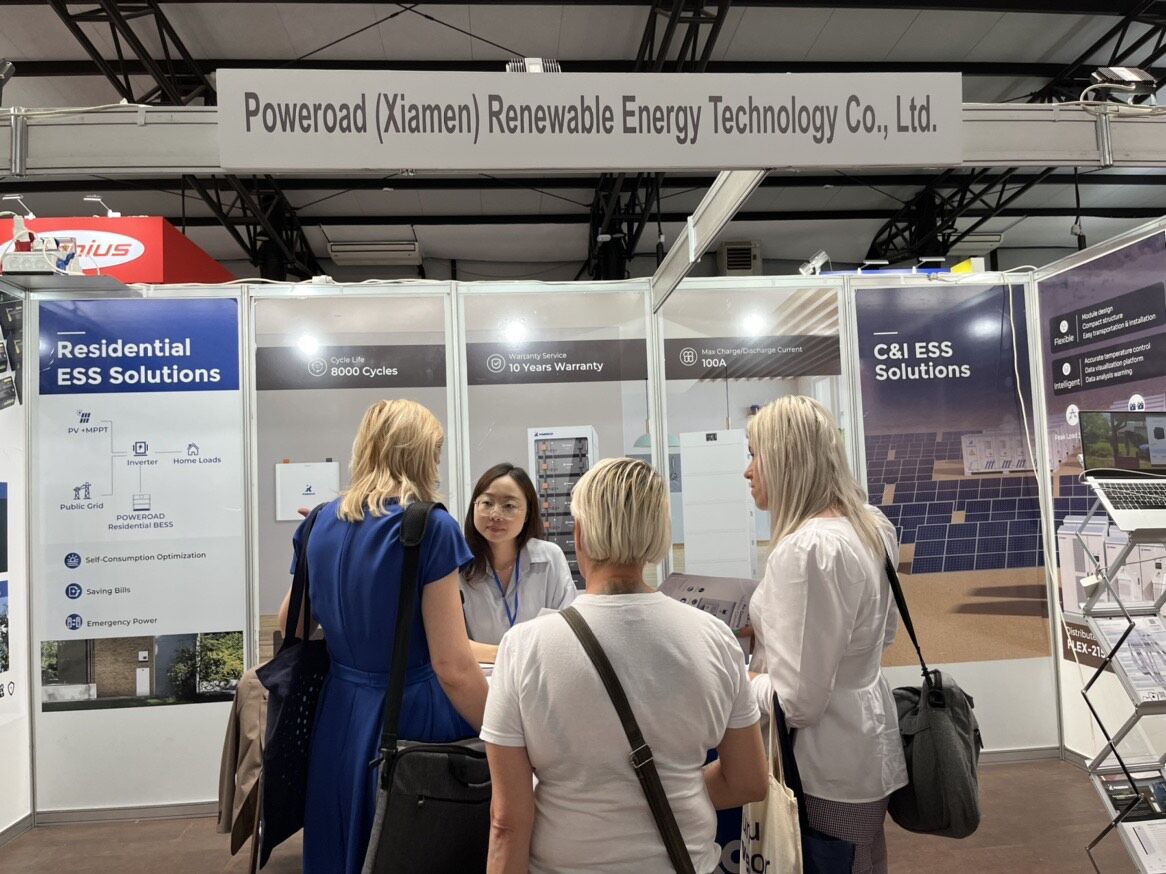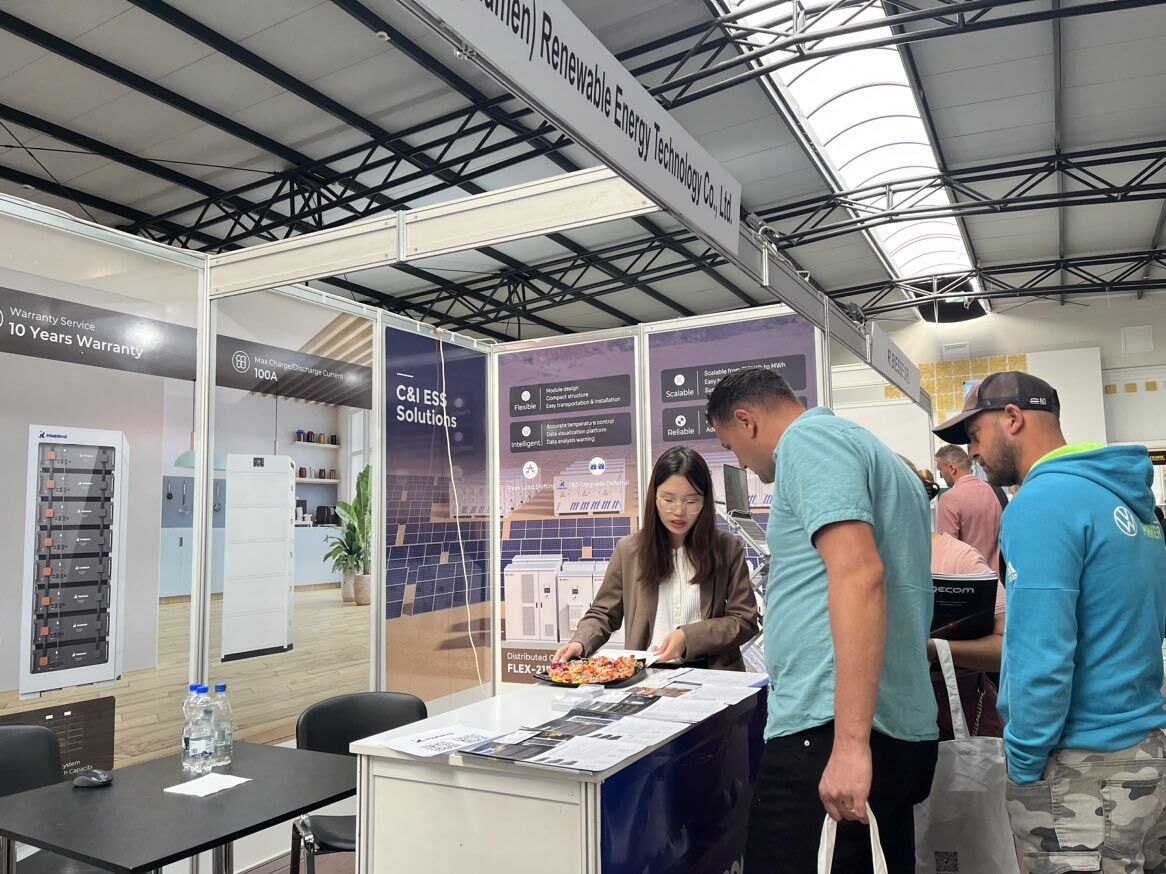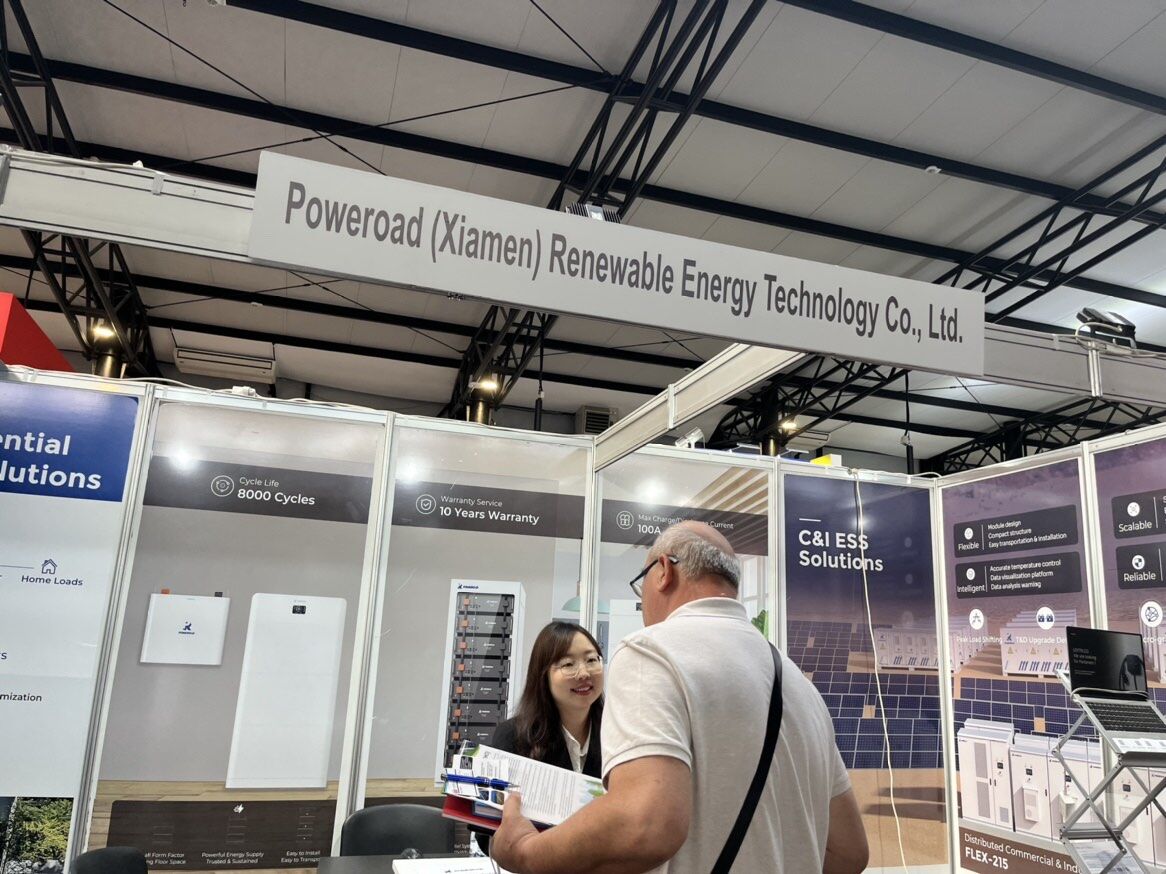 The exhibition drew representatives from various renewable energy companies and institutions across Europe to explore the latest trends in renewable energy development and opportunities for collaboration. POWEROAD is dedicated to providing innovative and dependable energy storage solutions that facilitate the widespread adoption of clean energy, bringing fresh energy and vigor to the event.
The Solar Show KSA
POWEROAD participated in The Solar Show KSA from Oct. 30th to 31st at Riyadh International Convention and Exhibition Centre, in The King of Saudi Arabia. We received numerous customers who had great interest in battery storage for renewable energy. We explore lithium battery-based energy storage solutions together, especially at the time that Saudi Arabia is seeking other developments to reduce its dependence on oil revenues. The continuous power supply and the energy safety bring more and more attention. We're keen to assist KSA in moving towards a sustainable energy mix.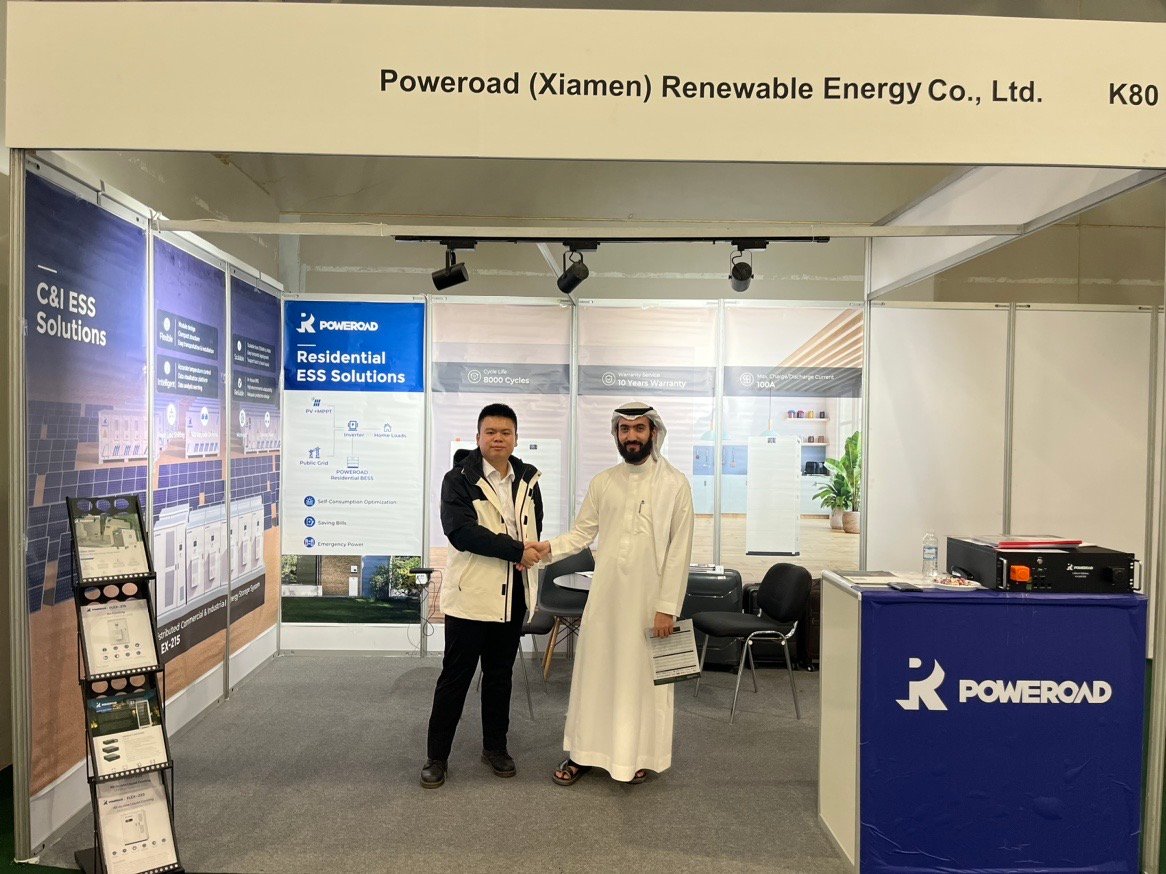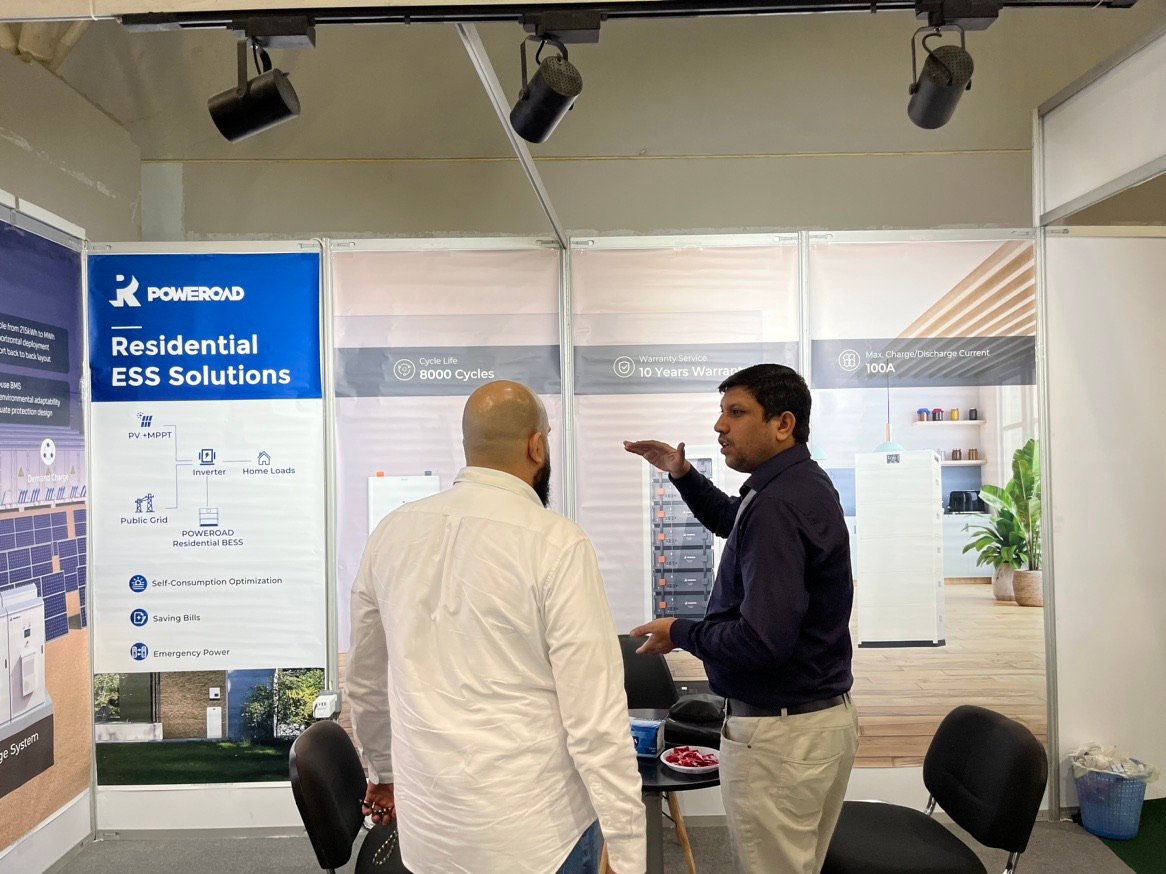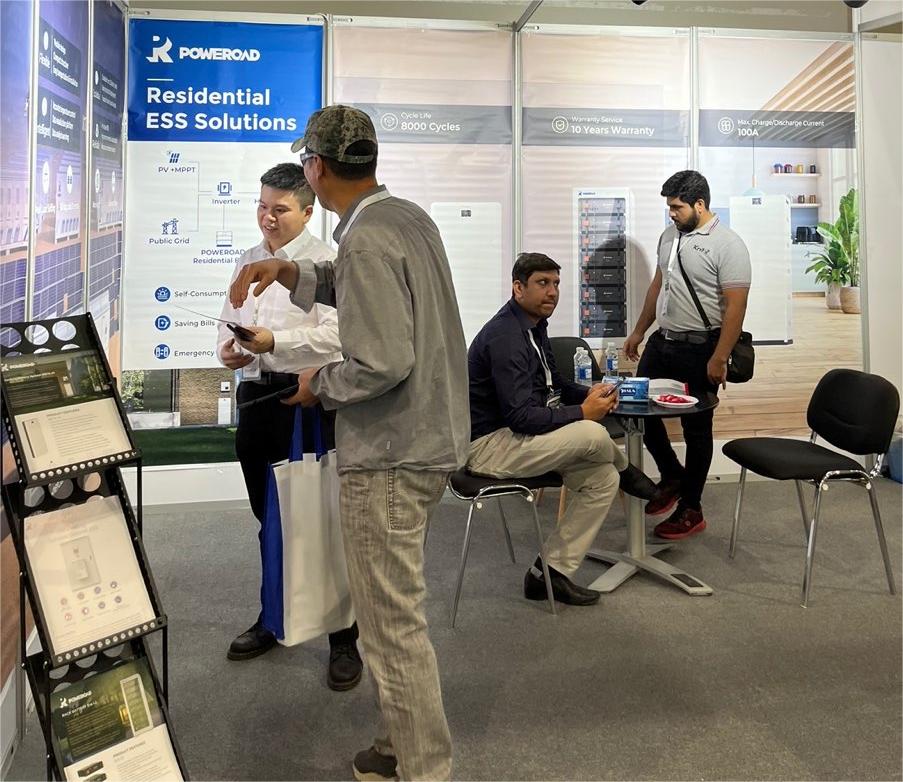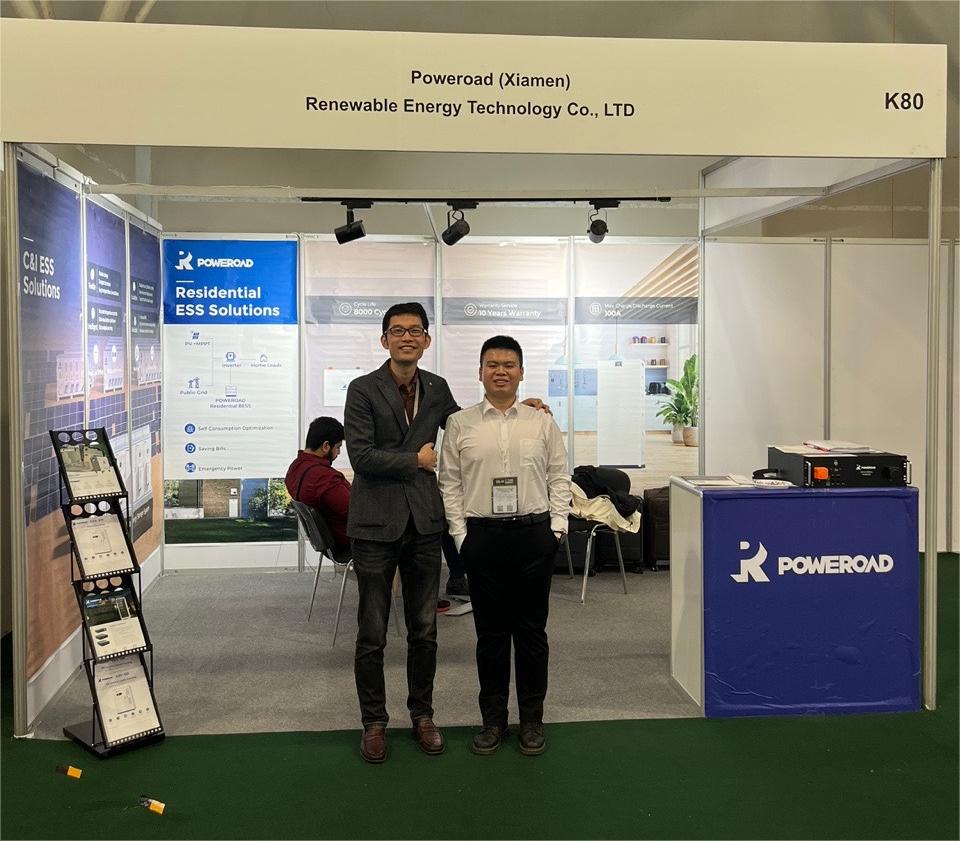 The All-Energy Australia
From October 25th to 26th, the 2023 All-Energy Australia was successfully held at the Melbourne Convention and Exhibition Centre. As the country's largest and most anticipated clean energy event. With over 250 speakers and 375 domestic and international suppliers this year, All-Energy Australia opens up a world of opportunities for industry suppliers and experts, as well as those involved in renewable energy and energy storage sectors, to meet, connect, and exchange.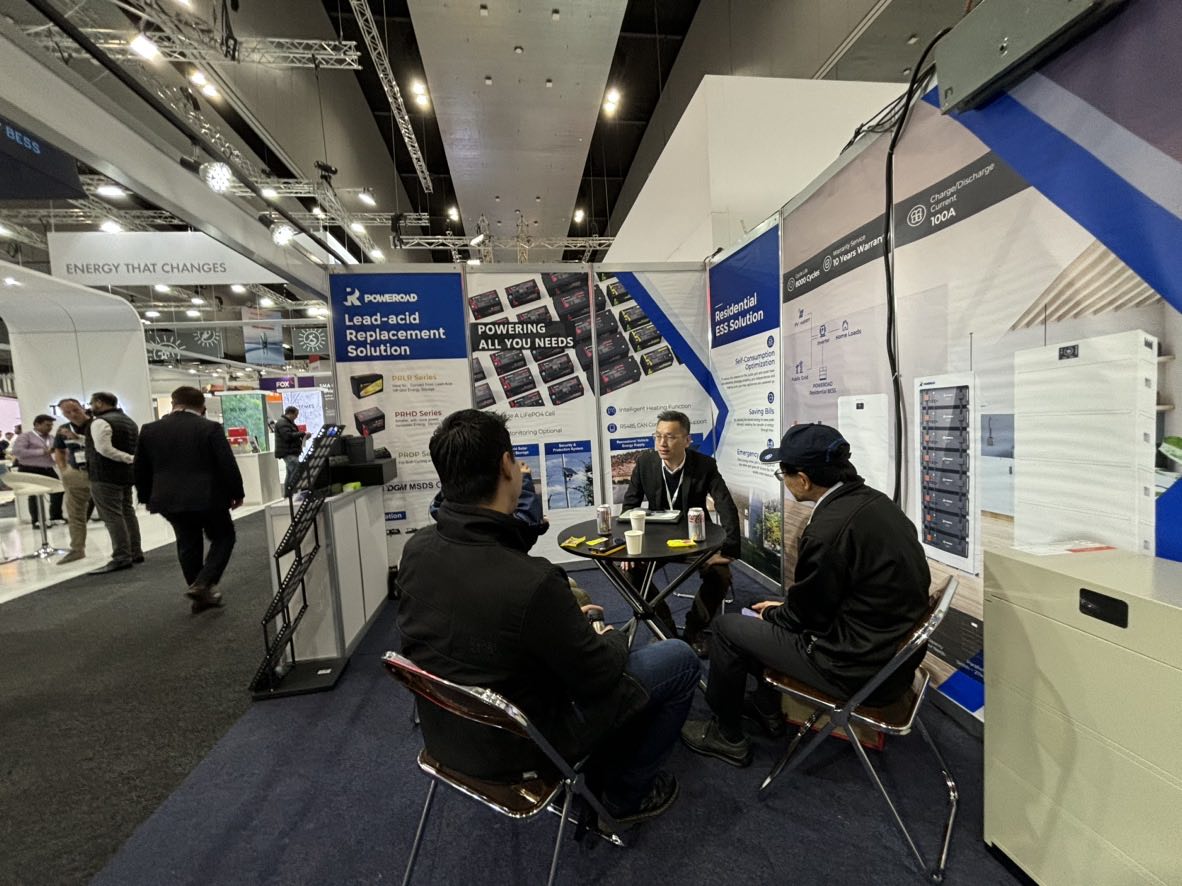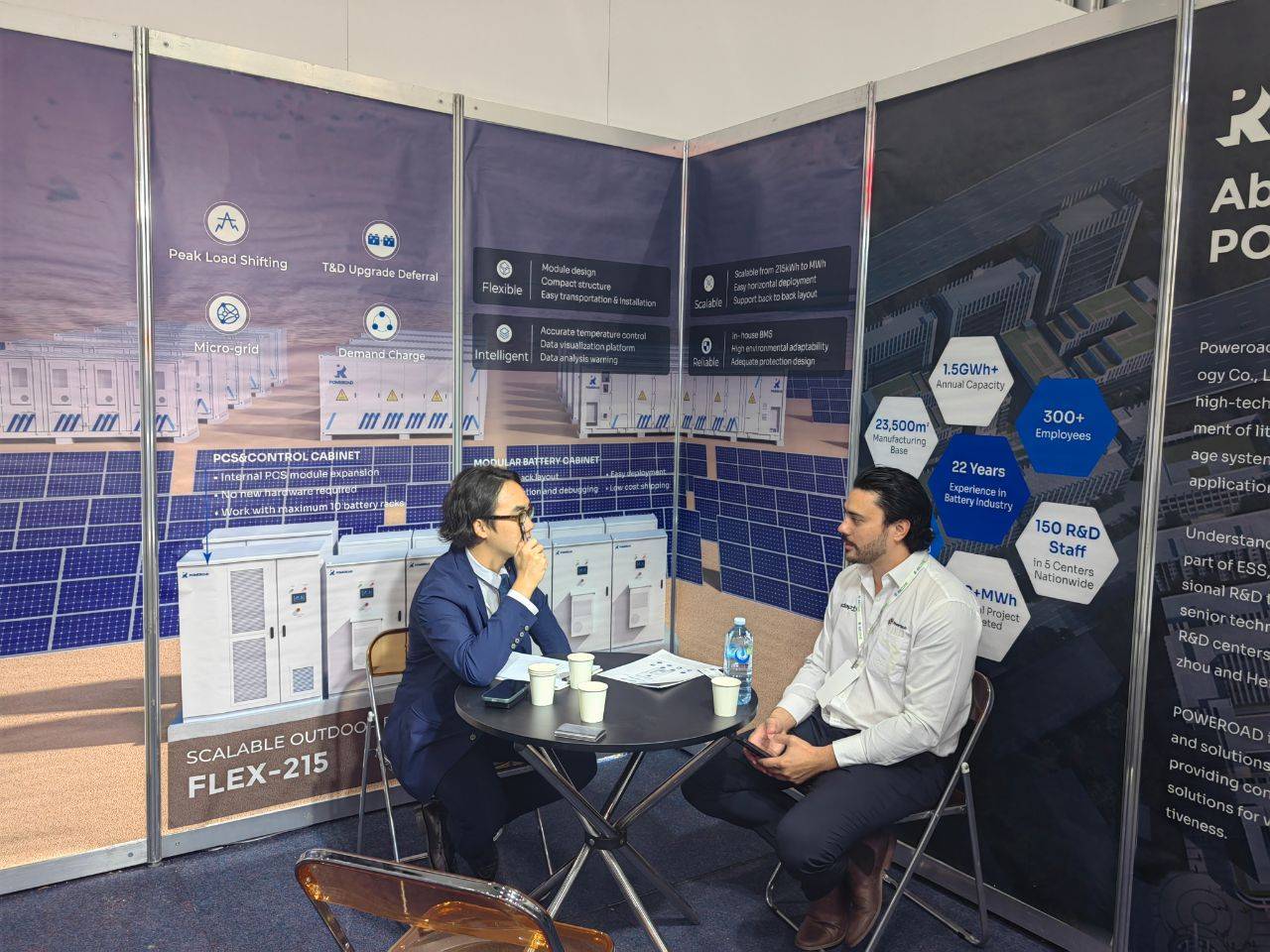 Related Products