A high-performance lithium-ion battery pack should be performed safely and stably with long cycle life. As an ISO 9001:2015 authorized manufacturer, POWEROAD implements the strict standard in the equipment, the battery structure design, and the BMS (Battery Management System) software aspects.
As you may know, battery consistency is an important factor in battery pack performance. Excellent battery consistency can make battery packs more energy efficient and have a longer lifespan. The service life, safety, and capacity of lithium-ion battery packs depend heavily on the consistency among battery cells. More seriously, the inconsistency among cells gets worse with aging. Grouping is an effective procedure to improve consistency. POWEROAD adopts the advanced grouping experiment to ensure cells with a voltage difference range within ± 3mV and an impedance difference range within ± 0.1mΩ, and assembling them into an identical group. Thus, ensure the highest consistency of the battery pack. POWEROAD also introduced the automation production line for battery pack assembly, to eliminate human error, and ensure the high efficiency and stable quality of the battery packs that we deliver to customers.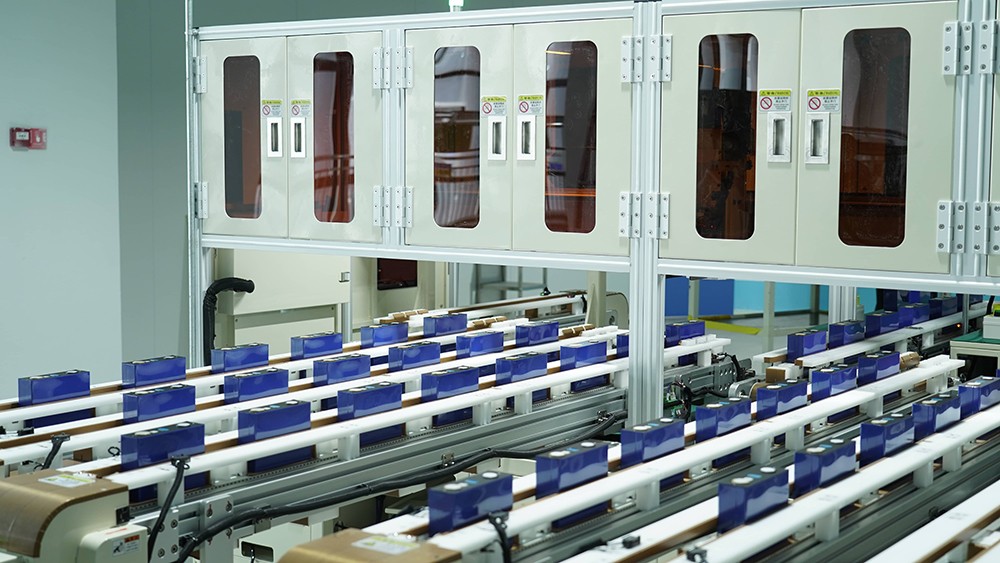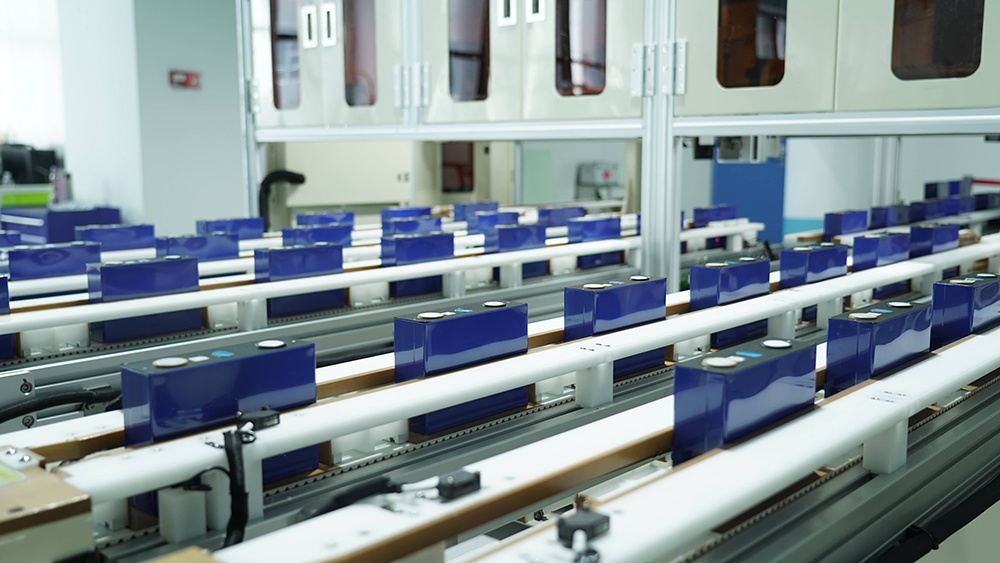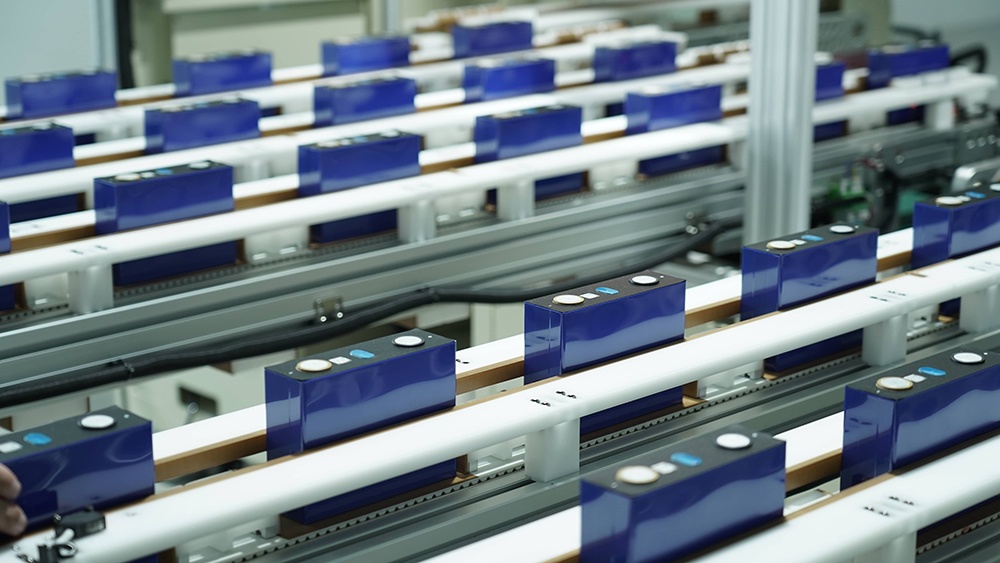 With over 10-years of experience in lithium-ion battery, POWEROAD's professional R&D team designs the battery pack to meet the specific needs under the certain environment. Covering selecting the battery cell that fits the application and can be performed out at the most favorable range, the most reasonable battery pack structure design aims to balance high energy density and space use, as well as improving manufacturing efficiency and lowering down the cost.
The BMS controls the charging and discharging processes of this battery pack. The own-developed BMS ensures the battery pack performs at its best by minimizing inconsistency rates during the entire charging and discharging process. Our R&D team designs the BMS that suits the characteristics of the battery pack to ensure the inconsistency of the battery pack needs to be minimized, and the safety and service life to be prolonged.
Contact POWEROAD team for the optimized battery pack solutions!
Produse conexe