The Osaka Motorcycle Show, has been successfully finished yesterday, March 19th, which has drawn more than 75,000 visitors. It is an important event for Lithium Motorcycle Starting Battery industry in Japan, where is one of the power sport manufacture centers over the world, had gathered so many famous motorbike riders, celebrities, enthusiastic visitors and passionate business men focusing on motorcycling filed.
POWEROAD has showcased our latest innovated products at this show, POWEROAD Lithium-ion Phosphate Motorcycle Starter Batteries, offering excellent compact and high-power efficiency lithium-ion starter replacement battery for the old heavy lead-acid or AGM batteries, have received many inquires. POWEROAD Graphene covering various models of traditional starter batteries that commonly used in many power sports and motorcycle vehicles, and provides superior performance and reliability. Nearly two decades' battery industry experience enables POWEROAD to develop more advanced starting batteries for motorcycles, powersports, dirt bikes, etc.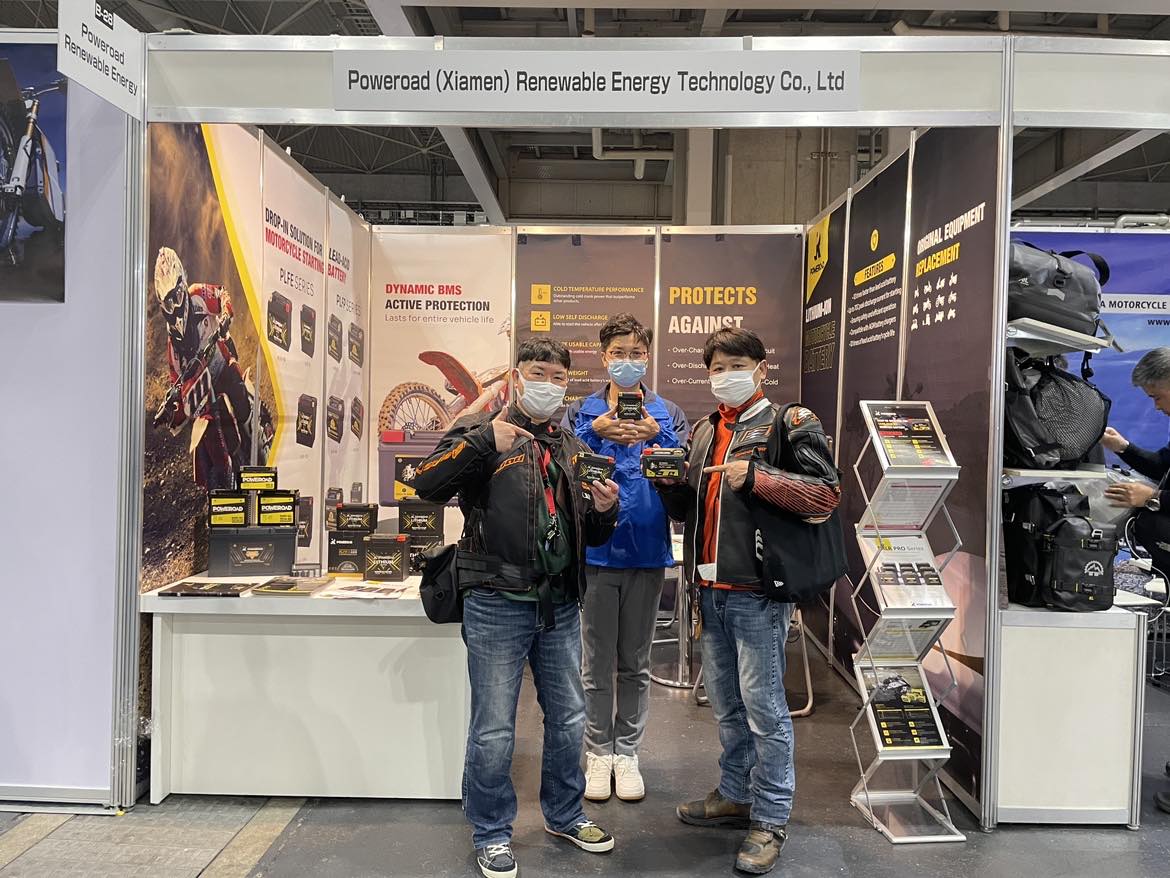 A series of regular live events were also held throughout the show, demonstrating motorcycle life from many aspects. For motorcycle business men, it was a very comprehensive show to build relationships with suppliers and partners who are focusing on motorcycle industry. For individual visitors, It was a really amazing show, to discover an exiting life!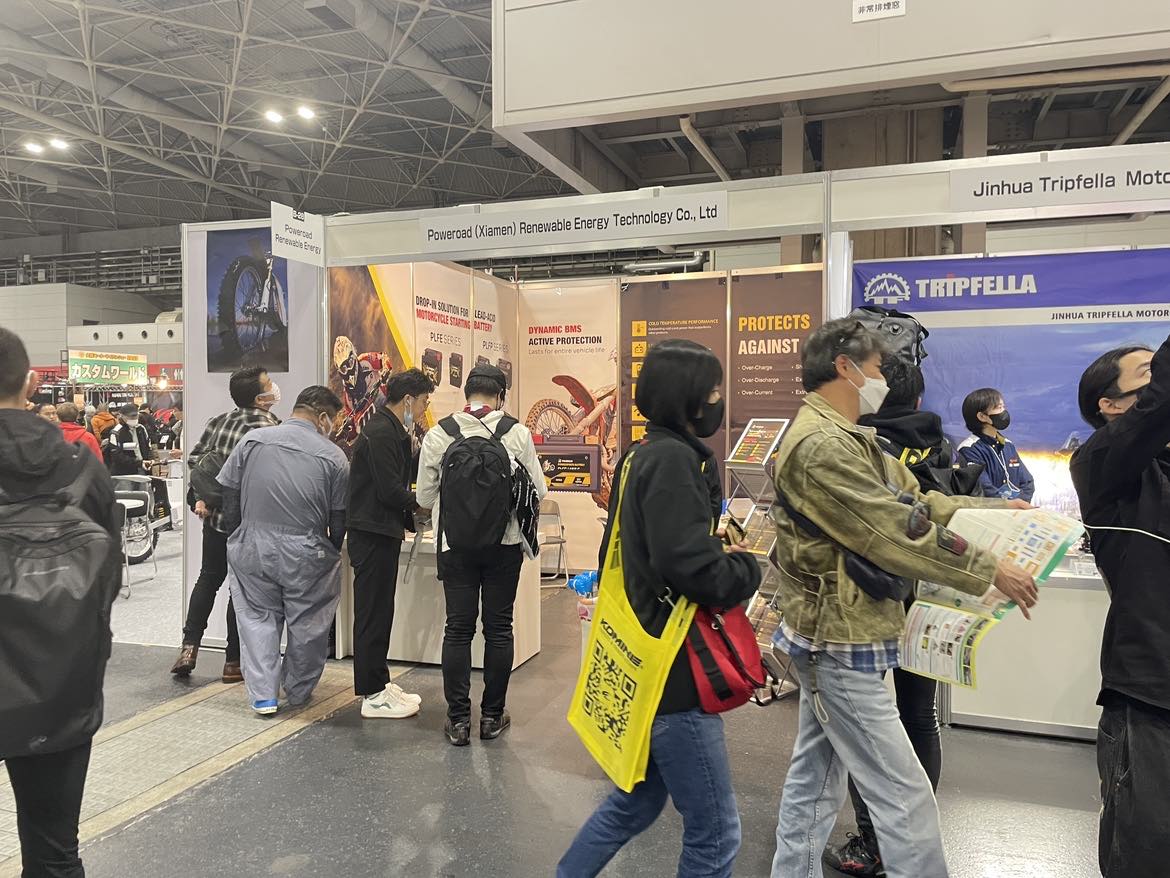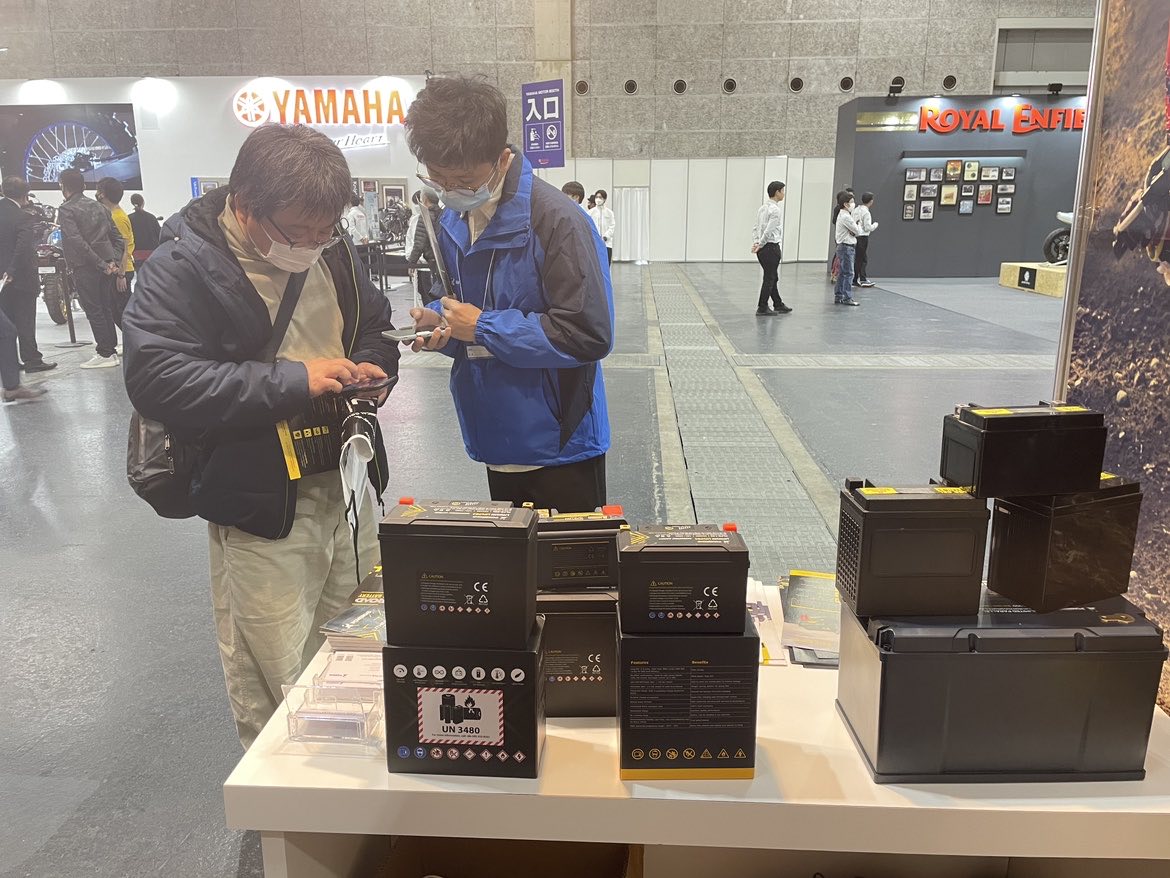 Related Products