The Solar Show Africa 2023, has been successfully finished yesterday, April 26th, and has drawn more than 13,000 global attendees, hundreds of inspiring speakers, and hundreds of innovative brands showcasing the latest tech at this record-breaking edition.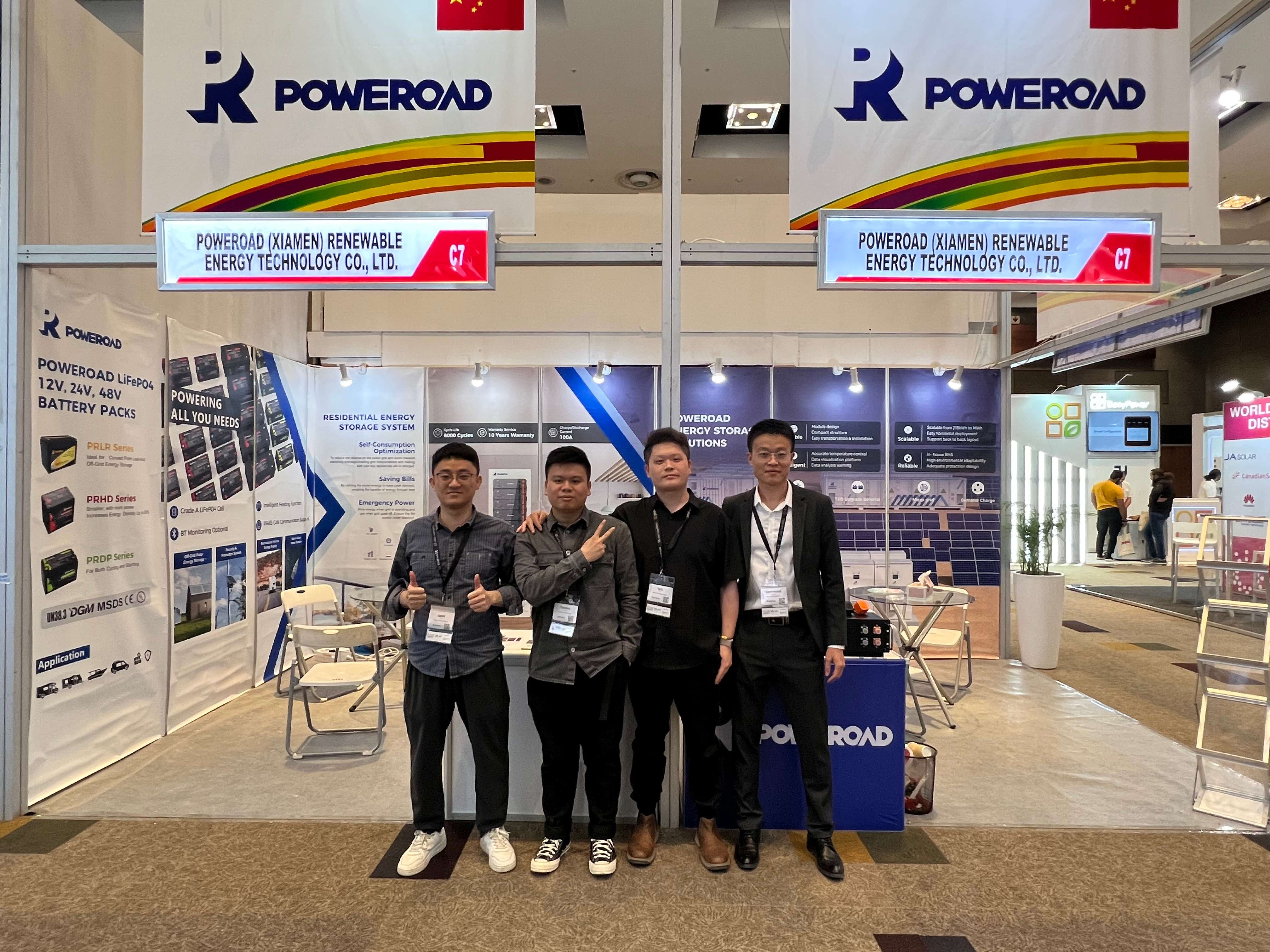 POWEROAD has showcased our latest innovative products at this show, the POWEROAD Lithium-ion Phosphate Batteries PRHD series, specially designed for space-limited applications, is a compact, high-energy-density lithium-ion phosphate battery, that has received many inquiries.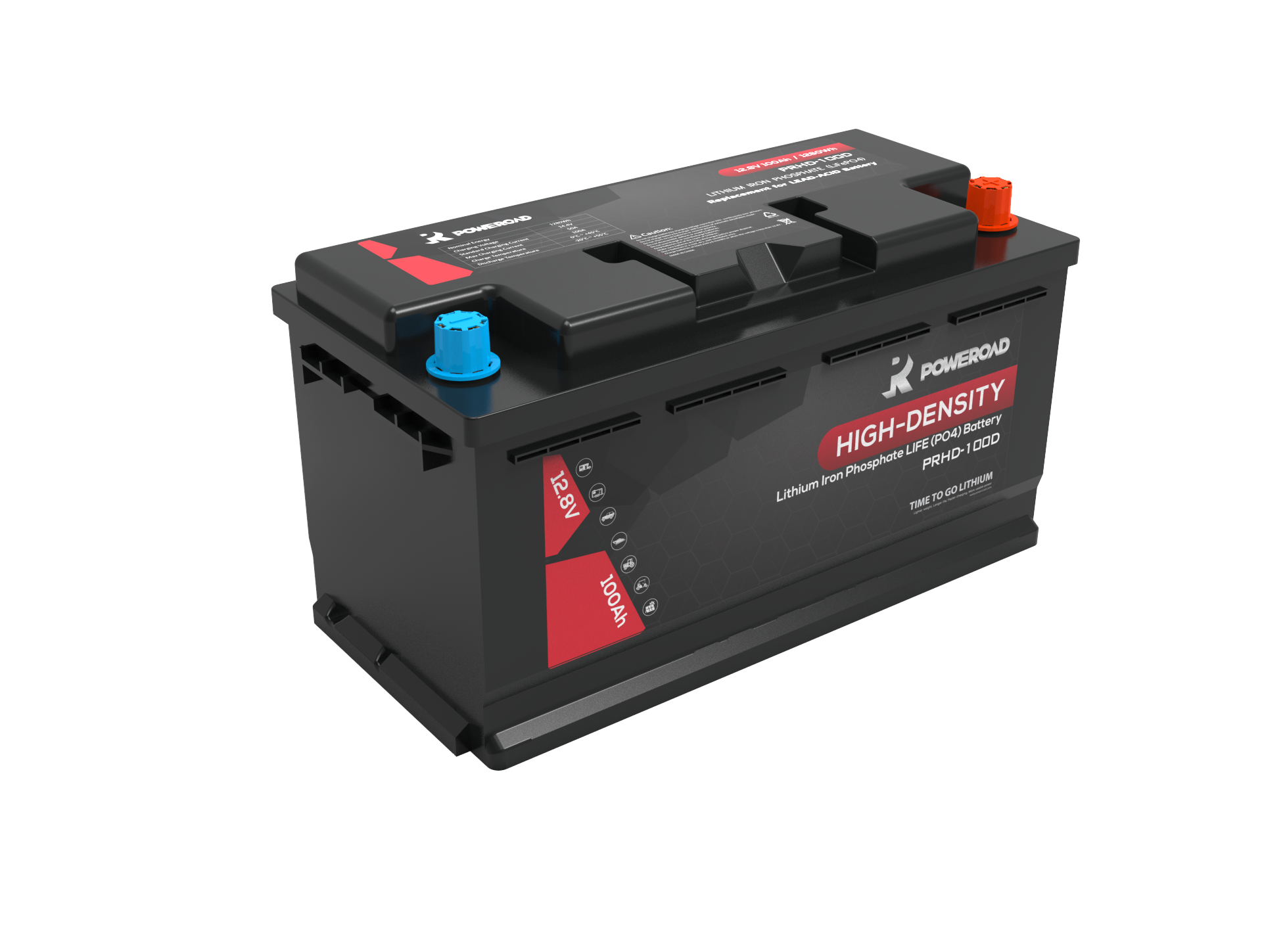 Additionally, to enhance the power efficiency of residential electricity consumption, POWEROAD also debuted the Meta series residential LiFePO4 Battery is a low-cost solution for household backup power! Configurable from 10.1kWh to 176kWh, it covers the majority of household power consumption.
What an incredible couple of days it has been, we hope you enjoyed it as much as we did. Most importantly, it's been fantastic to come together once again, collaborating to transform the future of energy.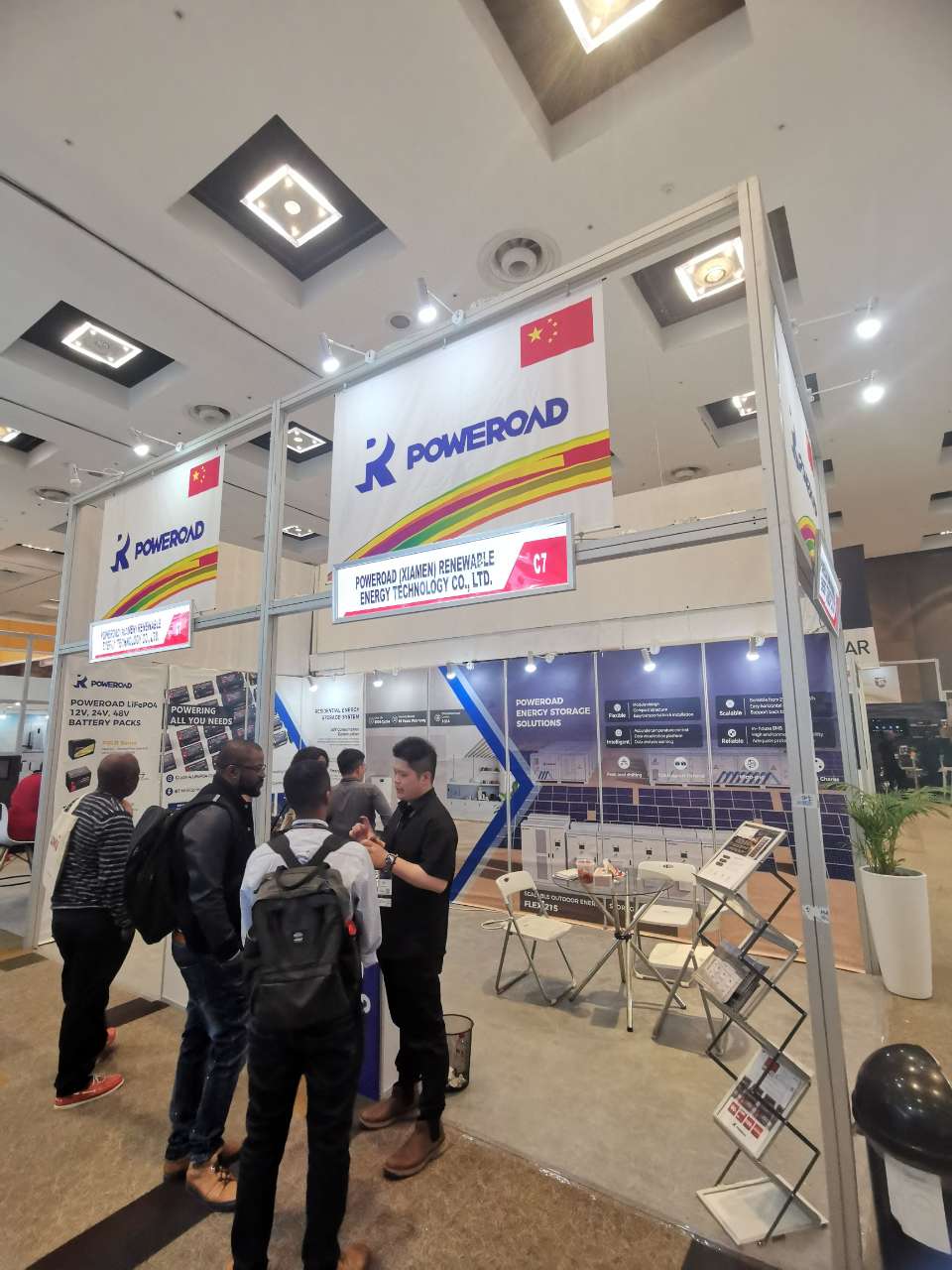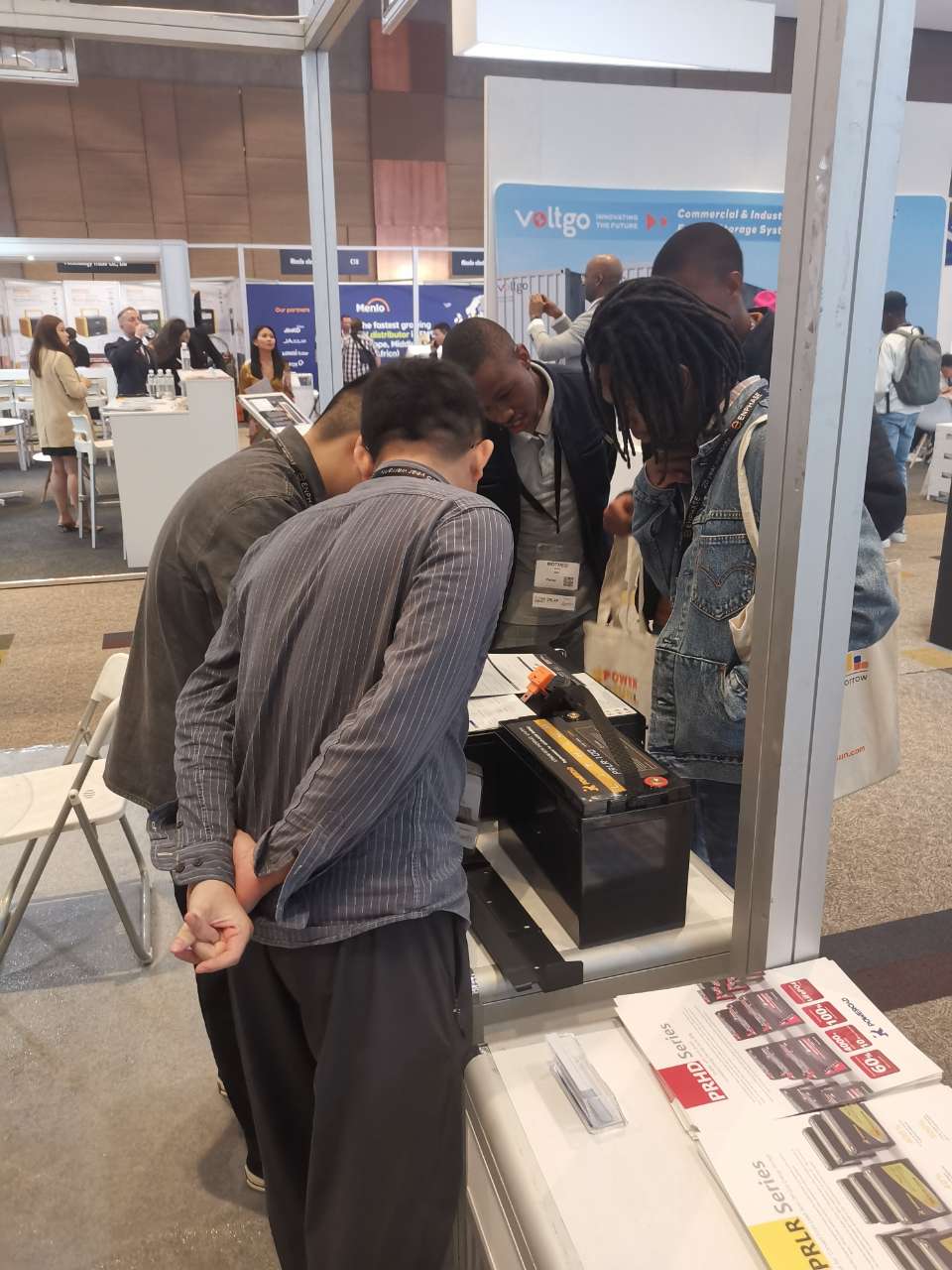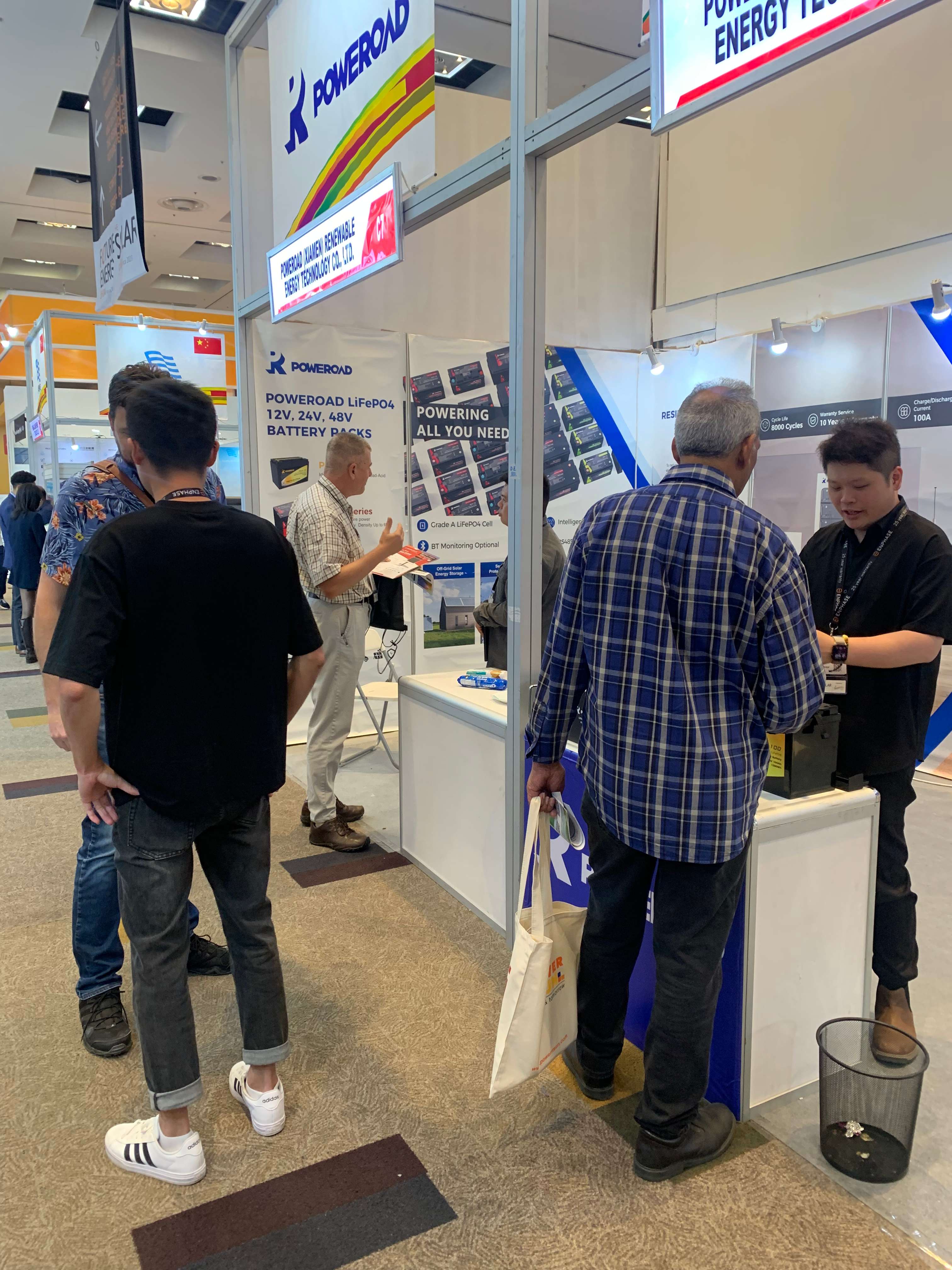 Prodotti correlati