POWEROAD recently donated to public welfare summer camp activities for children. The company has always been committed to serving society and giving back to the community.
The summer public welfare summer camp was founded by a group of college students from Longyan, Fujian, China Province in 2011. It regularly provides quality education courses that meet the physiological, psychological, and social needs of children in rural schools with relatively limited educational resources. Promotes the balanced development of education with practical actions.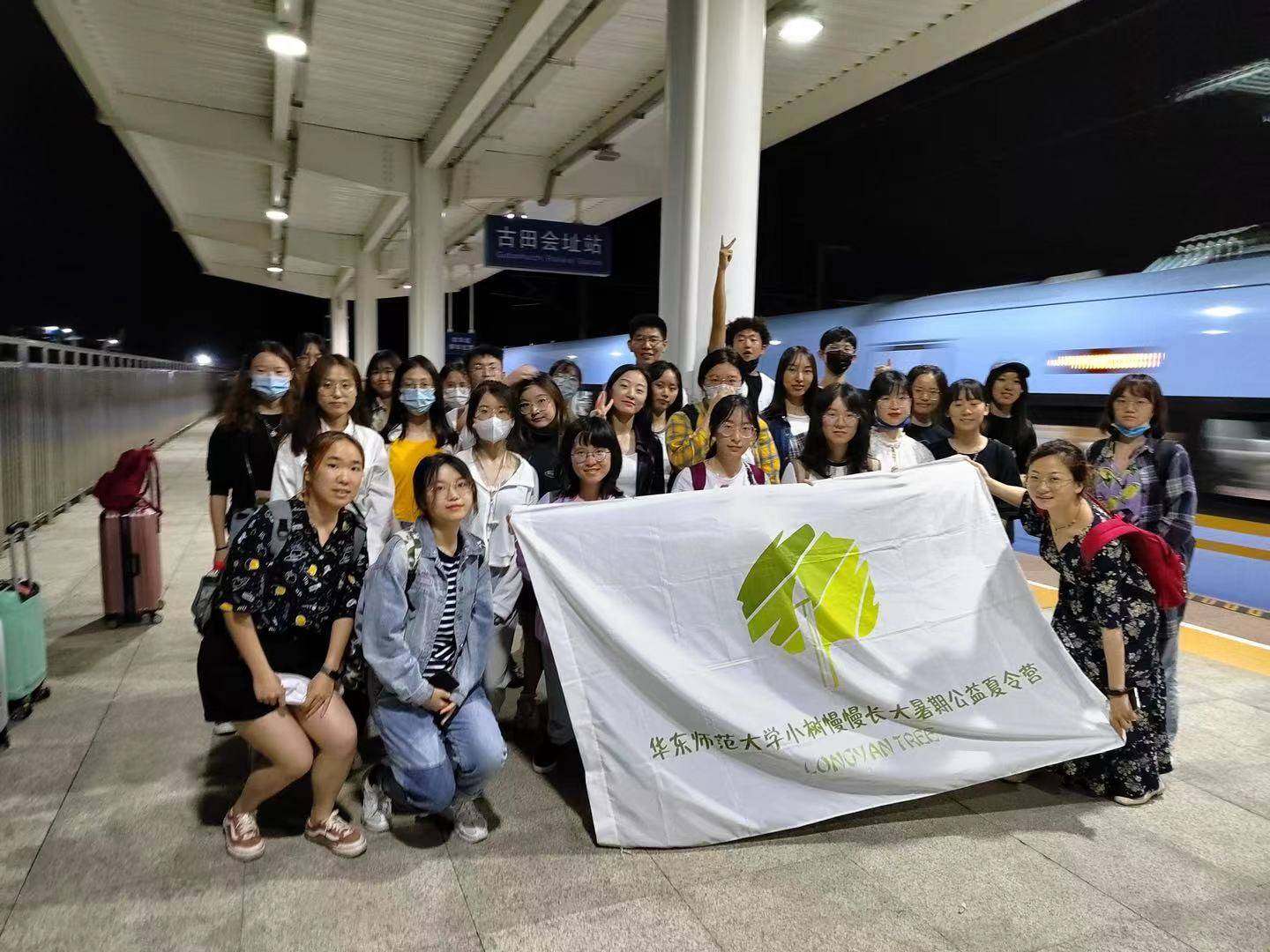 This activity provides a fun and safe environment for children to learn and grow and is designed to encourage children to learn new skills and form new friendships, and gain a greater sense of self-confidence and independence. Letting the children spend a fulfilling and meaningful summer vacation.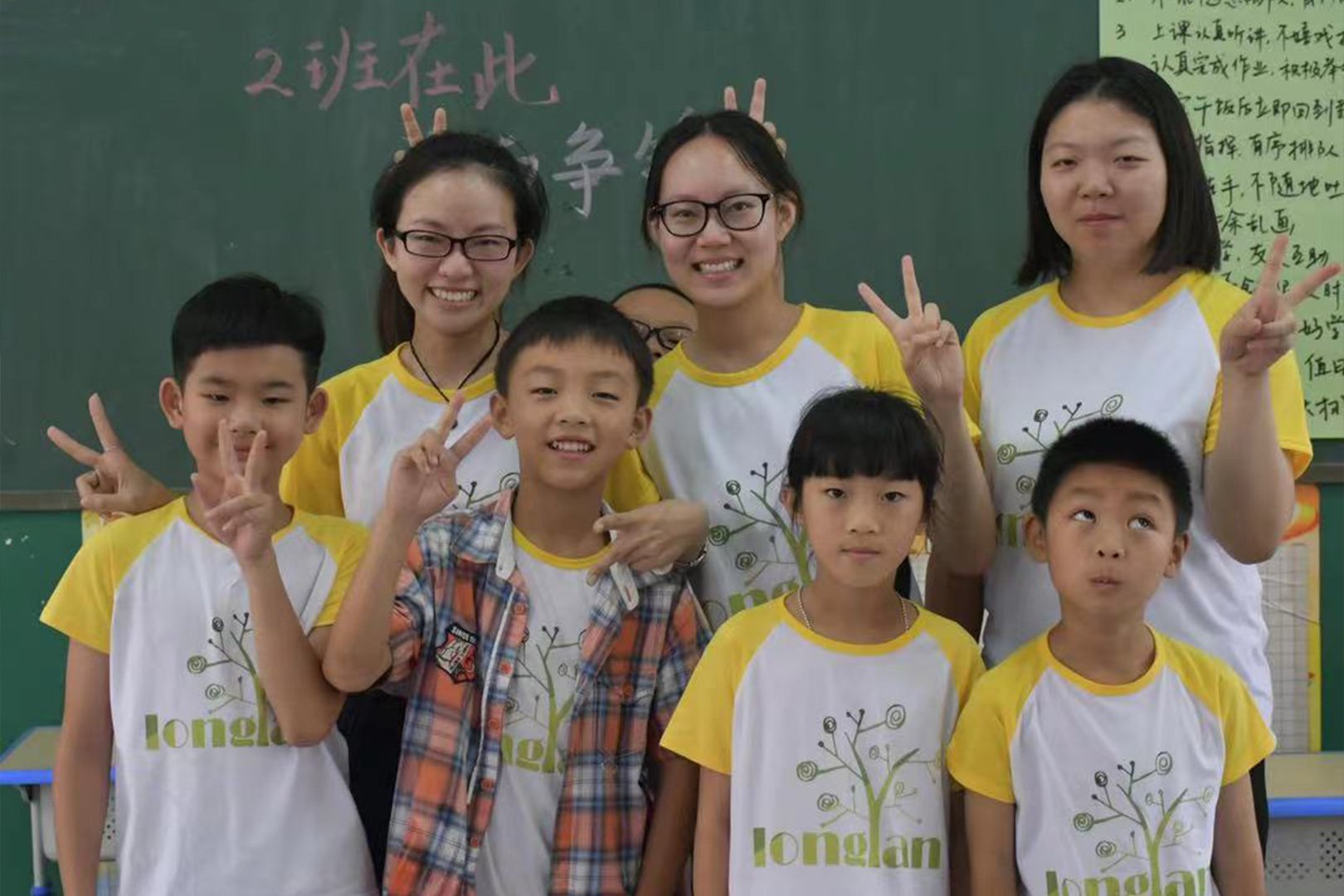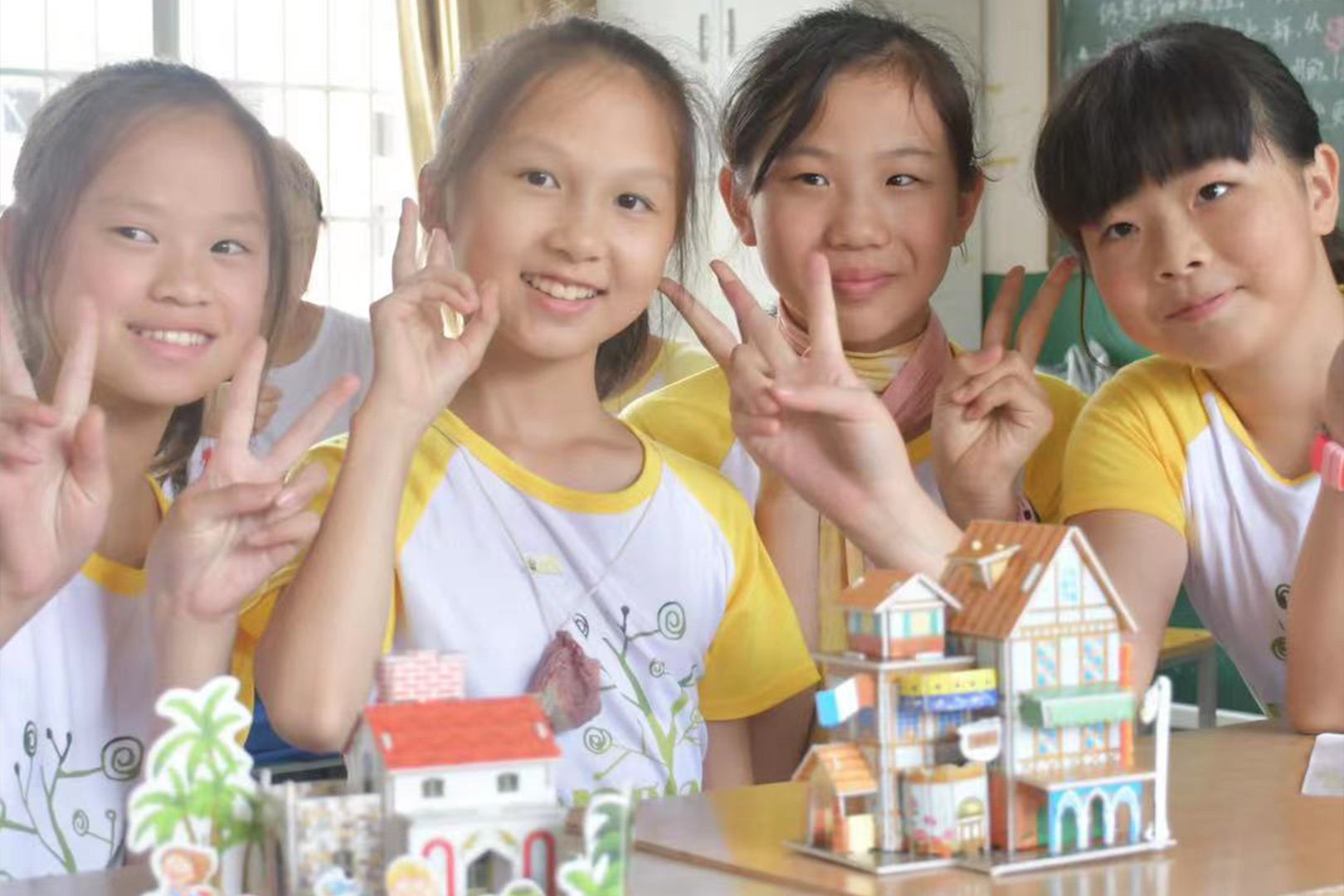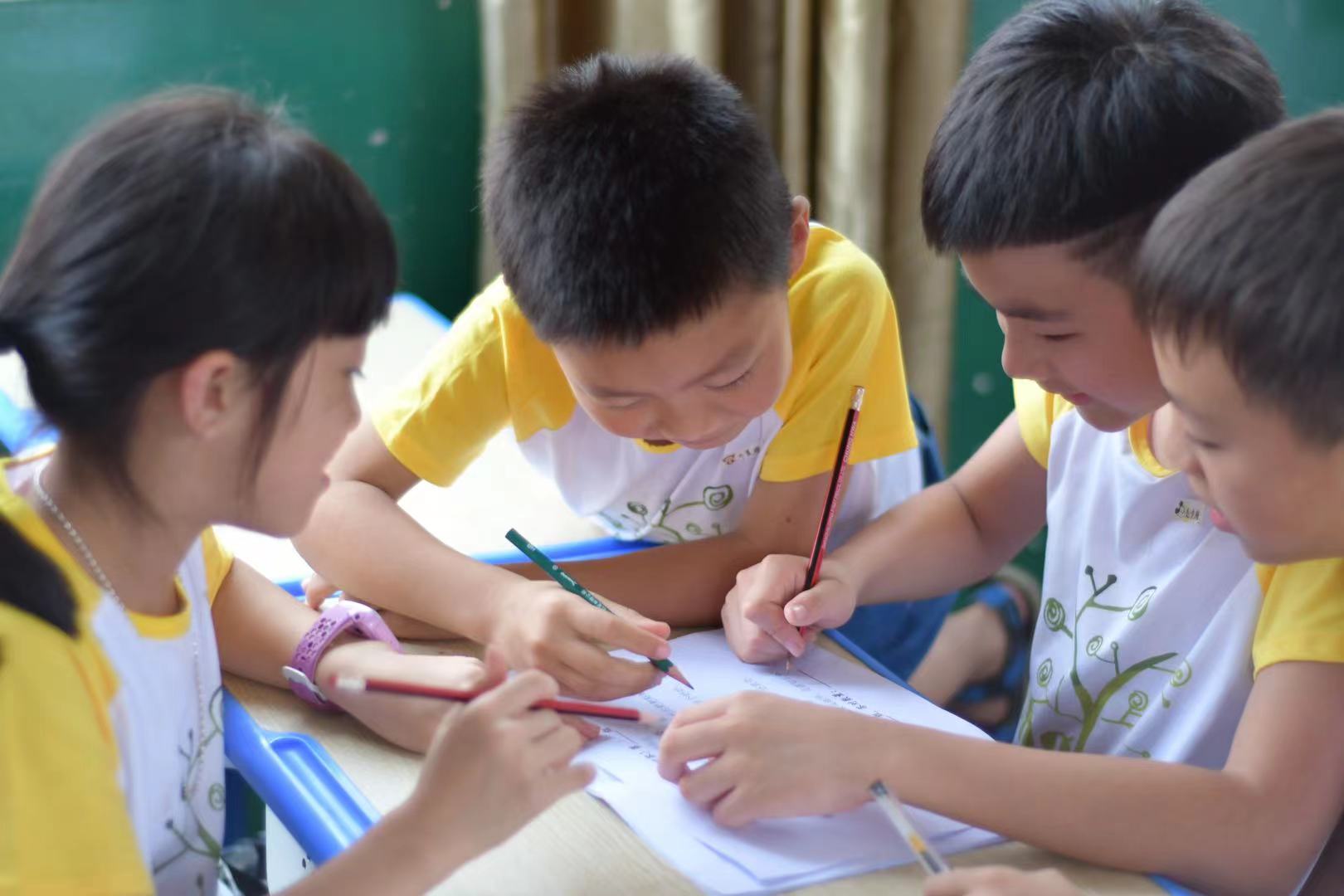 POWEROAD's donation will help cover the cost of equipment, supplies, and staffing for the camps. We hope that this donation will make a positive impact on the children's lives and contribute to their growth and development.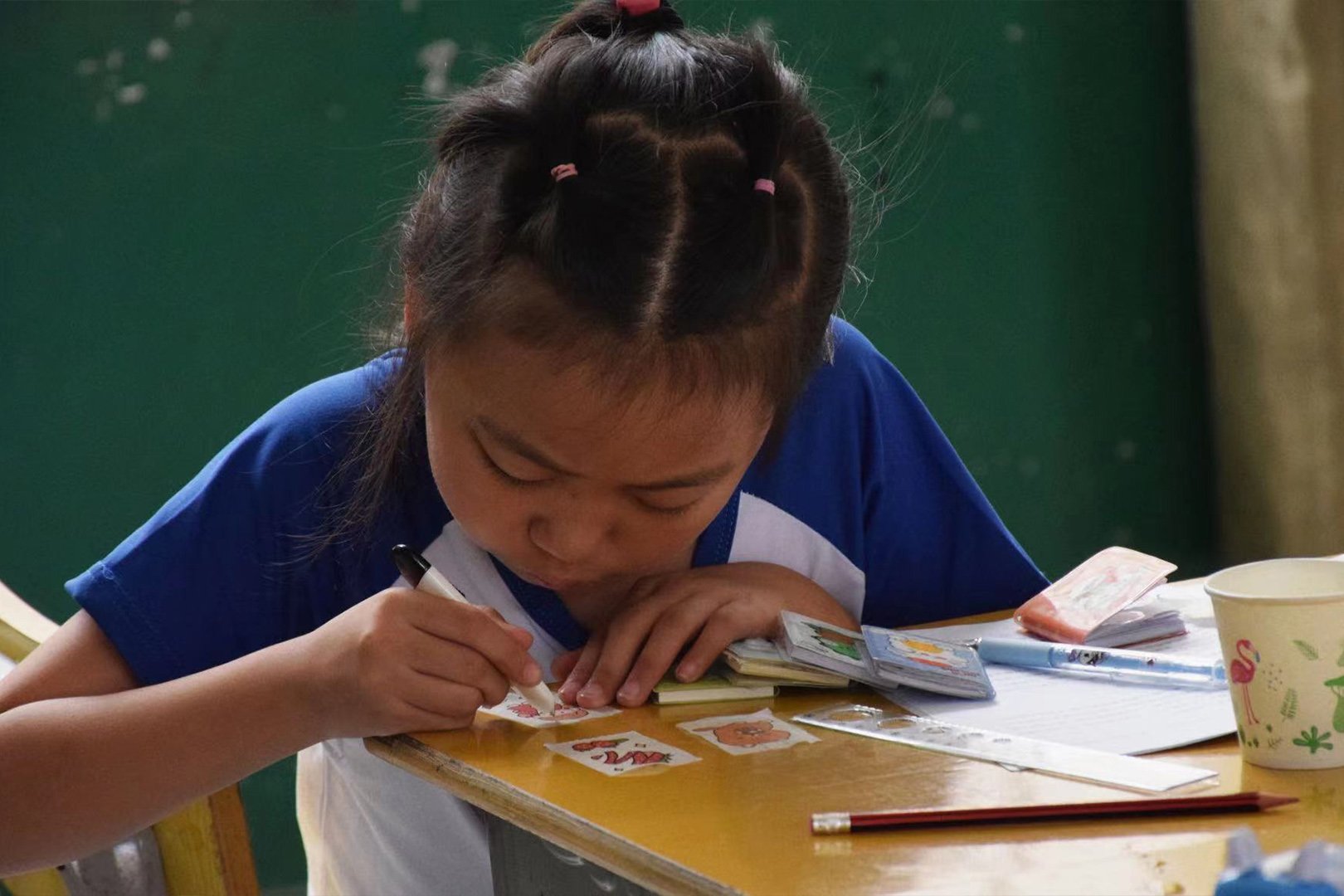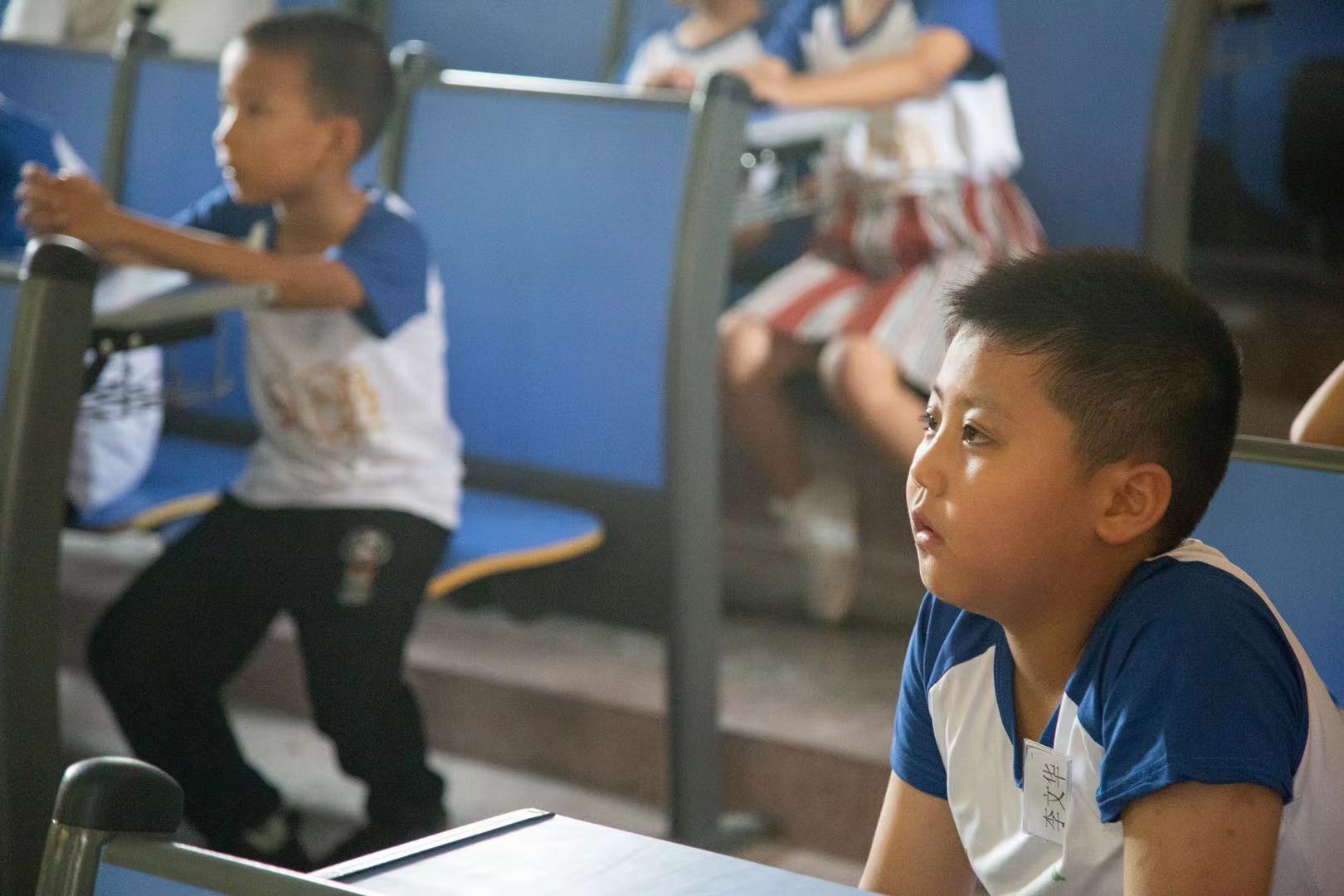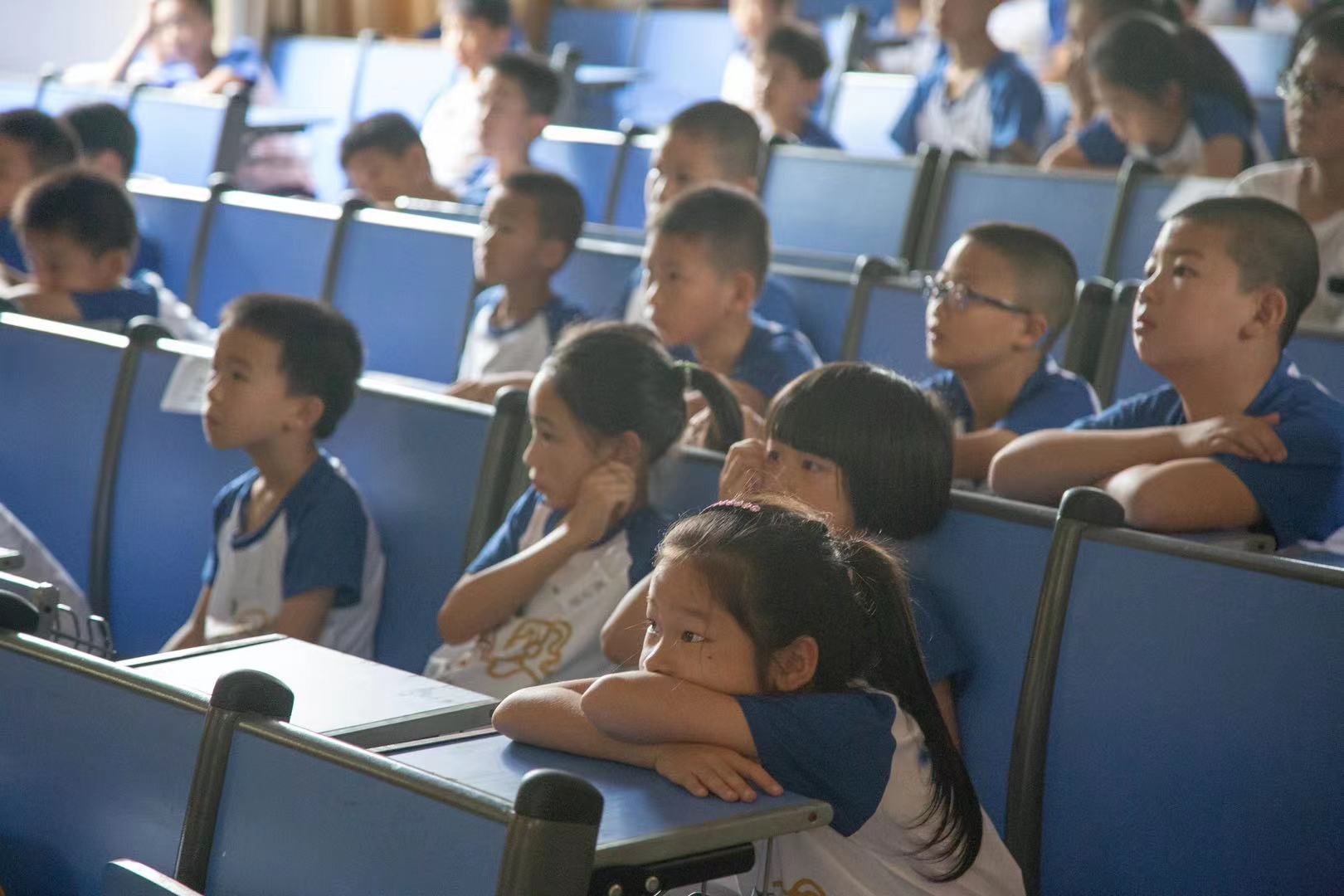 It is essential for us as a company to give back to the community in a meaningful way. We believe that these initiatives are critical for building strong communities and healthy societies. We are proud to support this public welfare initiative.
The company's donation to the summer camp activities for children is just one of the many ways that we are working to make a positive impact on society. We have a strong commitment to social responsibility, including initiatives to support education, poverty reduction, and environmental protection.